Mačevalački klub "VMD"  i ove godine organizira svoj tradicionalni turnir. Ove godine to je već 18. Kup VMD-a, koji će se održati 29. i 30. 10.2017 u Zagrebu, u dvorani na Velesajmu. Natjecanje je organizirano u floretu, maču i sablji za mlađe dobne skupine (kategorije D,C,B) Natjecanja će se odvijati u pojedinačnim i ekipnim borbama. Iduće godine možda bi bilo dobro proširiti natjecanje i na starije dobne skupine, makar je već i ove godine veliki napredak natjecanje u sablji u više kategorija.
Prijave su moguće do 23.10.2017 putem emaila :
Prijavnina je 75,00 kn za  jednu kategoriju, te 200,00 kn za ekipni nastup.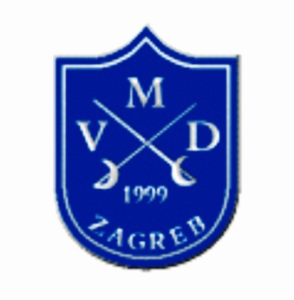 The "VMD" fencing club  organizes its traditional tournament also this year. This year, it is already the 18th VMD Cup, which will be held in Zagreb, on 29 and 30 January 2010, on Velesajam. The competition is organized in foil, epee and sabre for younger age fencers (categories D,C,B). The competitions will take place in individual and team matches. Next year, it might be good to extend the competition to older age groups, although this year is a major breakthrough in a multi-category saber competition.
Entries are possible by 23.10.2017 via email:
Entry fee  is Kn 75.00 for one category and Kn 200.00 for the team performance.